Resin Styles Priest AIO90 Zestawy startowe Vape
Ten model znajduje się jako produkt vape z Marvec.
Ksiądz AIO90 jest jedynym urządzeniem All-In-One firmy MARVEC. 90W pełnej mocy inteligentny układ, ogień szybko, super siła wybuchu. Zalecana najniższa oporność to 0,1ohm, co powoduje, że są to bardzo duże opary . Wykonane ze stopu aluminium, z włókna węglowego. Inne niesamowite style już wkrótce!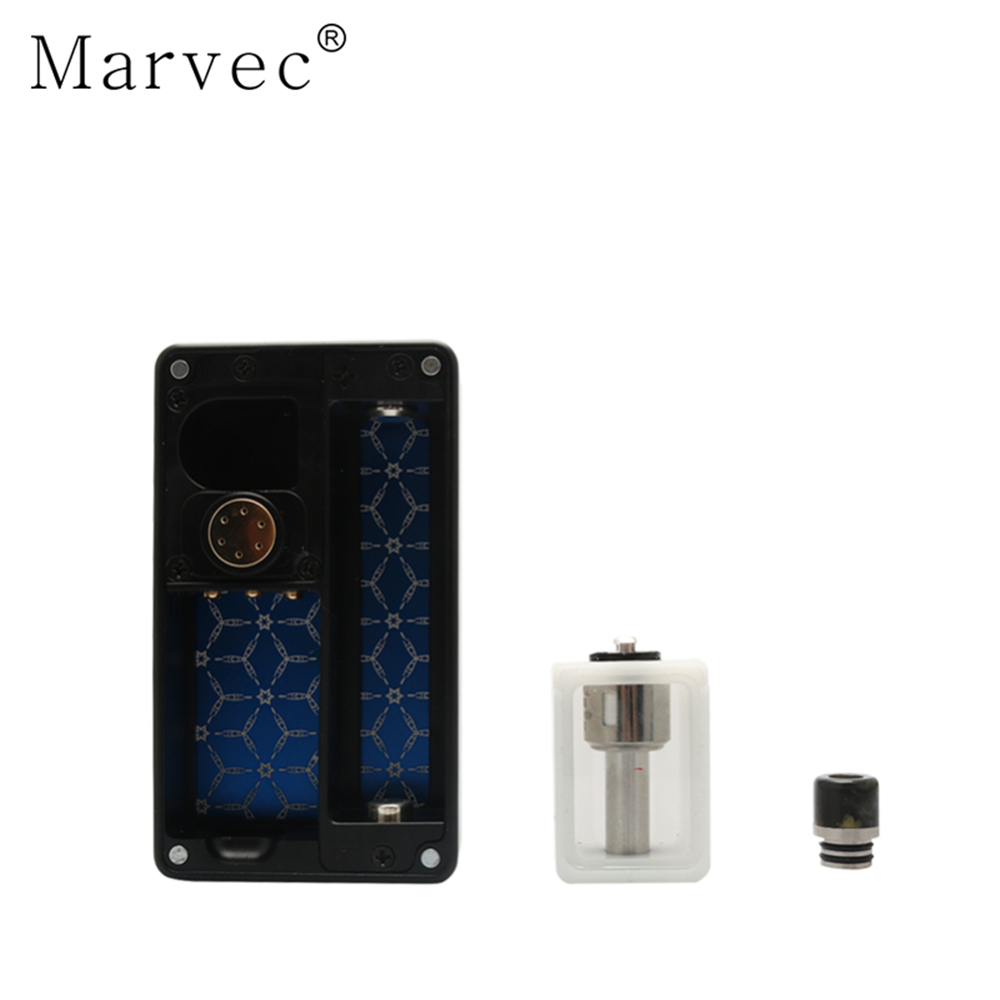 Bezpieczeństwo
1. Ochrona zwarcia
2. Ochrona odwrotnej baterii.
3. Ochrona wysokiej temperatury
4. Ochrona przed przeładowaniem
5. Gdy napięcie jest niższe niż 3,0 V, automatycznie chroni baterię przed zużyciem
6. Podczas ciągłej pracy przez 12 s, zatrzyma się
7. Wewnątrz znajduje się rura izolacyjna, aby zapobiec rozerwaniu baterii i spowodować zwarcie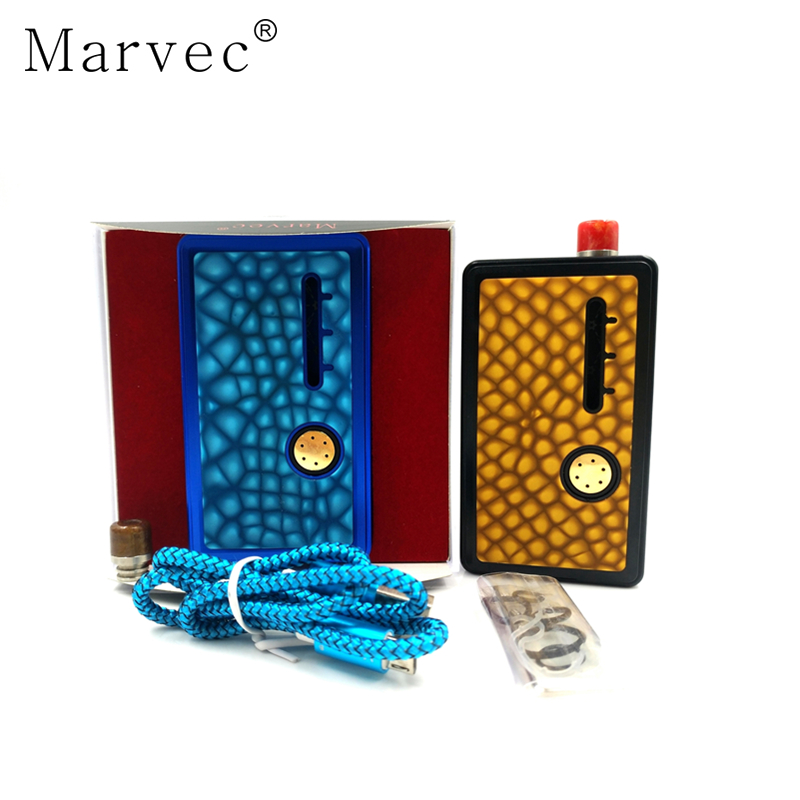 Super ogromne opary
Obsługiwana najniższa rezystancja wynosi 0,1ohm. Moc pełnej mocy 90 W ze zdumiewającymi cewkami, dzięki czemu powstaje super gigantyczna para.


Mod wykonany jest ze stopu aluminium, odporny na zużycie, bez depigmentacji.

Kompatybilny ze wszystkimi rozpylaczami 510 gwintów.

5 ml pojemności płynnej.

Inteligentny układ o pełnej mocy, szybkostrzelna, super wybuchowa moc.

2 Szybkie ładowanie.

Kompatybilny z baterią 18650
| | |
| --- | --- |
| Kit includes | |
| MOD+Inner atomizer | 1pc |
| DIY coil | 1pc |
| Toolkit | 1pc |
| USB charging cable | 1pc |
| Manual | 1pc |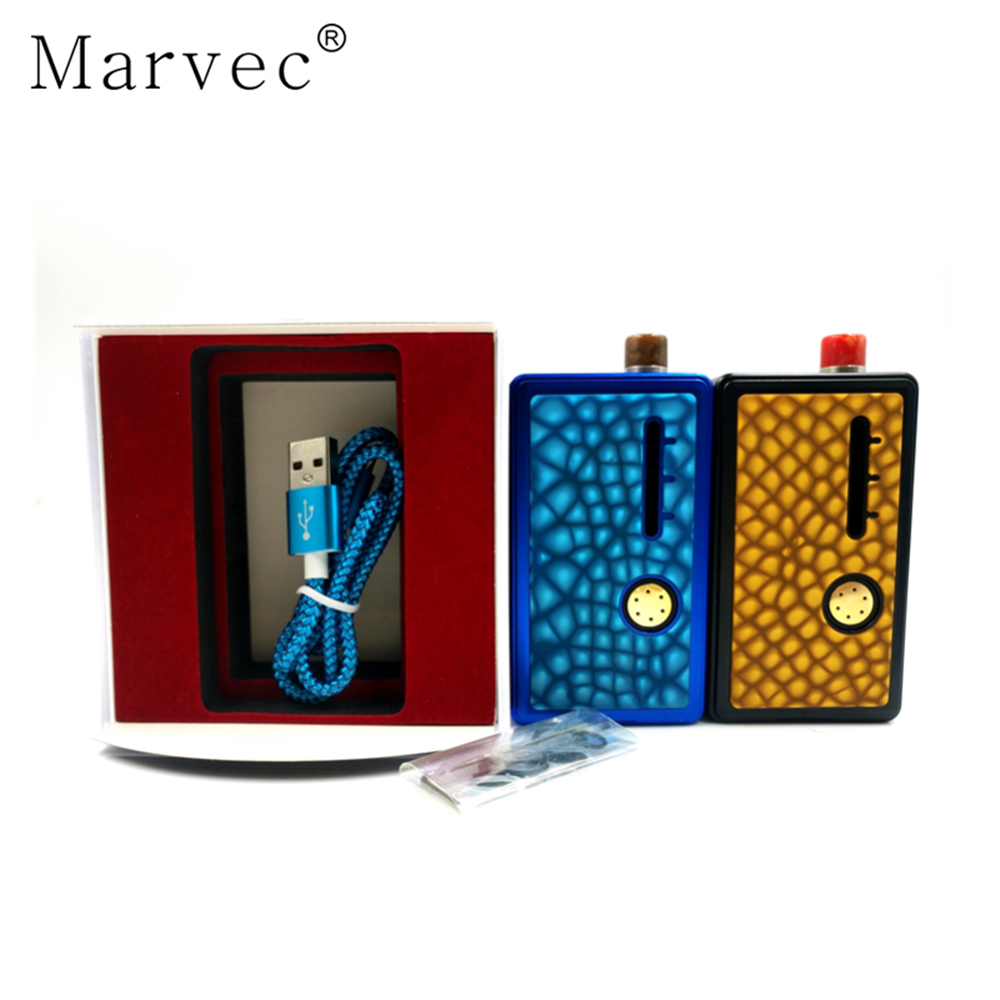 Kategorie o produkcie : Elektroniczne papierosy vape > Najnowsze produkty Vape